Discover Luxury Condos in Downtown Atlanta
with Atlanta Luxury Homes and Condos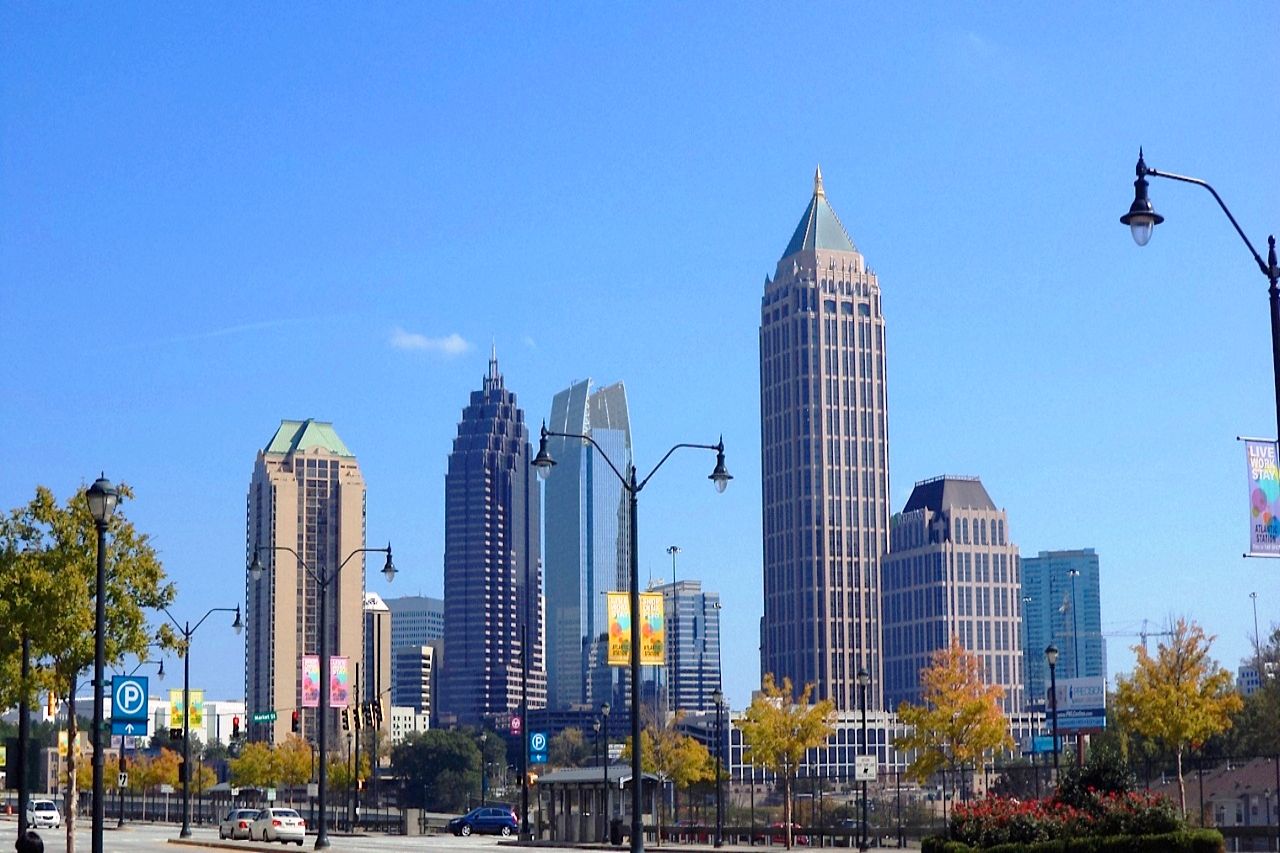 Downtown Atlanta offers an extensive array of luxurious condominiums and apartments for sale. Explore stylish real estate offerings and impeccable condos for sale in this highly sought-after part of Atlanta.
---
Explore Downtown Atlanta Real Estate
Known for its fantastic nightlife, gourmet food, and a wide variety of fun things to do, Downtown Atlanta is a hub for those seeking the finer things in life. It's impossible to be bored in a city as vibrant and unique as Atlanta, and the Downtown district only embodies the city's most exciting characteristics.
From fabulous nightlife to fascinating museums and enthralling local arts and culture, Downtown Atlanta has something for everyone. Plus, it has a wide array of luxurious and beautiful condominiums for sale. Use this page to learn more about the luxurious condominiums for sale here.
---
Browse Downtown Atlanta Condos For Sale:
Downtown Atlanta Condos By Price
---
Selling your Downtown Condo?
We can help. As experienced Downtown Atlanta real estate professionals, we have unique expertise when it comes to the luxurious condominiums for sale here. Allow us to leverage our in-depth area and market knowledge to help you achieve your real estate goals.
Begin By Finding the Right Price for Your Home
If you're selling your Downtown Atlanta condo, the first step to selling successfully is pricing it correctly. Simply enter in your condo address below to receive a complimentary home evaluation.
Looking for a more in-depth condo analysis? Please reach out to our team to discuss your particular property.
---
Stay Up to Date on the Market
If you're interested in buying a luxurious home, townhome, or condo currently on the market in Downtown Atlanta or a nearby community, we should talk. As condominium sales specialists, we have a vast knowledge of the Downtown Atlanta condominium market. Our passion lies in locating, negotiating and securing the best terms for our clients. We offer the latest information and cutting-edge market analysis for Atlanta real estate. Whether you're searching for a luxury estate, vacation home, executive home, foreclosure, short sale, or residential land, we've got you covered.
In addition to Downtown Atlanta, some of the most sought-after places for luxury condominiums and exciting city-living are Buckhead and Midtown. Interested in learning more about the latest unpublished home listings for Downtown Atlanta? Reach out to us.